Welcome to the Freeport District Library
Our library is located in Freeport, Michigan. We are a member of the Lakeland Library Cooperative, the Michigan eLibrary, and our patrons have access to the Overdrive eAudiobook and ebook downloadables. If you have suggestions for books or movies, please contact the library or email us at fretlb@llcoop.org.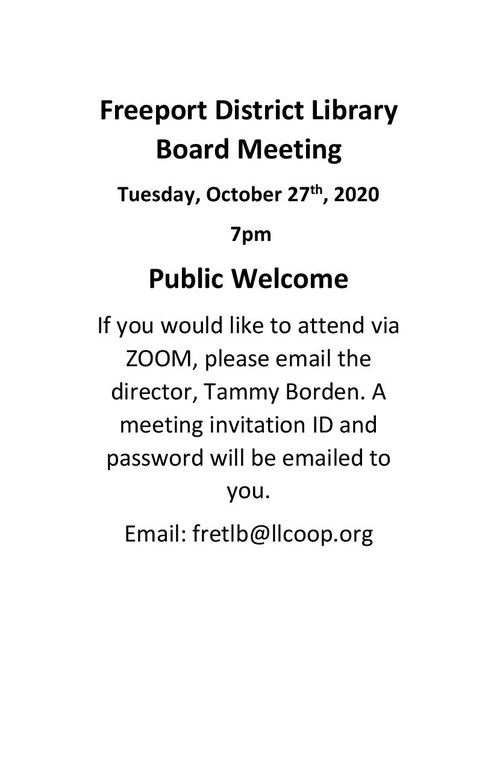 OPENING SATURDAYS!
Starting Saturday, September 12th, the library will open Saturdays 9-11am.  We surveyed patrons, and there was a number of people that said they would like the library open on Saturdays.  We look forward to seeing you!
Limited # of Patrons Coming Inside the Library!!!
If you would like to have Curbside Pickup, we will be glad to do that.  
Before entering the library, you will need to do a COVID19 questionaire and put on a face covering.  We have free masks available at the Check In station as well as hand sanitizer.  Everyone is allowed 30 minutes to find their books, movies or use the public computers. 
Be aware that the bathrooms are closed to the public.  The Village of Freeport is not able to meet the Governor's Executive Order standards for public restrooms.  Thank you for your patience and understanding.
Notary Public Service
If you need a document notarized, the person signing has to be present with a valid, unexpired ID or Driver's License.  Call the library before coming in to confirm when the Notary will be working, 616-765-5181.  This is a FREE service.
---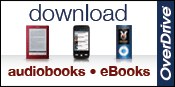 ---
- Work and research from the office or from home, anytime
 - Book reviews, top sellers, author interviews, and news headlines