Welcome to the Freeport District Library
Our library is located in Freeport, Michigan. We are a member of the Lakeland Library Cooperative, the Michigan eLibrary, and our patrons have access to the Overdrive eAudiobook and ebook downloadables. If you have suggestions for books or movies, please contact the library or email us at fretlb@llcoop.org.
Quick Catalog Search:

Notary Public Service
If you need a document notarized, the person signing has to be present with a valid, unexpired ID or Driver's License.  Call the library before coming in to confirm when the Notary will be working, 616-765-5181.  This is a FREE service.
 Download E-Audiobooks, E-Books and magazines!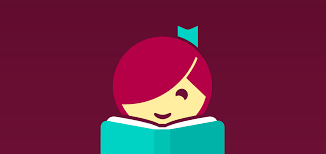 Lakeland Library Downloadable Catalog
Once you have the LIBBY app through the Lakeland Library Coop, you may also add 6 partner library cooperatives:  Download Destination, Midwest Collaborative for Library Services, Suburban Library Coop, Great Lakes Digital Libraries, Up North Digital and White Pine Library Coop.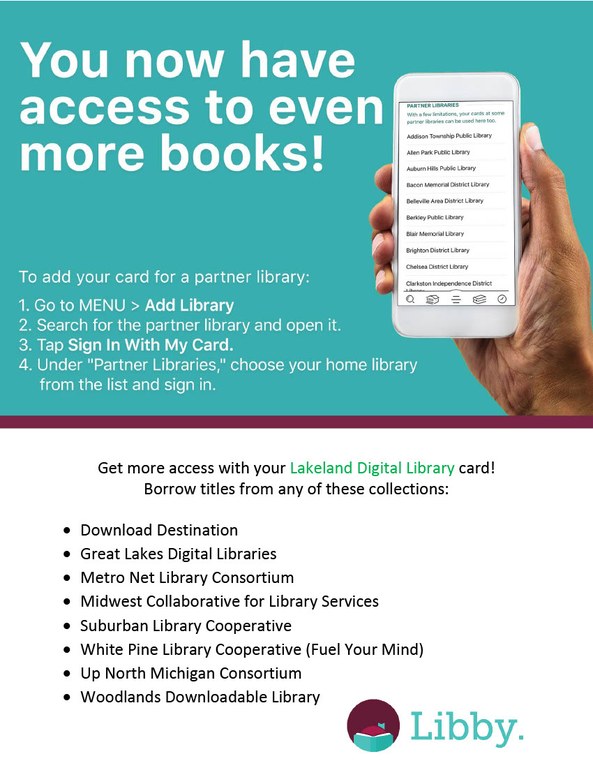 If you have questions or need help adding the partners, call the library or come in with your device.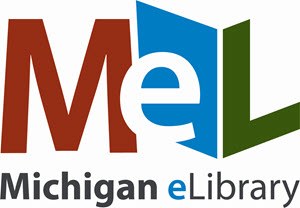 ---
- Work and research from the office or from home, anytime
 - Book reviews, top sellers, author interviews, and news headlines